Kmart Ad May 6 - 13, 2018. Get All 250 oz. or Clorox wipes 3 x 75 ct. Apple cinnamon 9-oz. spray. Smart sense Gallon freezer bags 50 ct., gallon storage bags 70 ct. or 200-ct. sandwich bags., smart sense trash bags 13-39 gal. 18-80 ct., smart sense PISO 4 pk., scent boosters and laundry 40 oz., smart sense 35 value pack water. Kenmore 4-burner stainless steel front/lid gas grill.
Family time. Still time to jump in! Get Wading pool reg 14.99. 4911711. Intex 16' x 48' Deluxe frame pool. Bestway 14' x 36' fast set ring pool. Assorted beach towels, shock plus 5 pk., Algaecide plus, 3" chlorinating tabs plus. Here are Kmart weekly ad circular!
Kmart Weekly Ad
May 6 - 13, 2018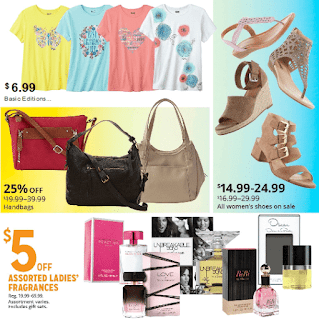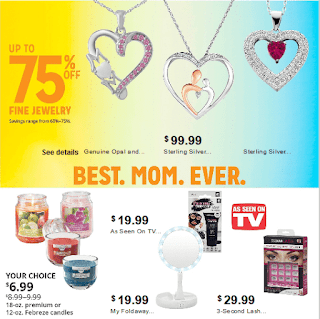 Don't forget to see dining furniture, Serta Mattresses and pillows including SertaPedic Skyfield twin mattress, Serta Perfect Sleeper Hesse; Ridge Queen Mattress, Serta Perfect Sleeper Wandering Creek Queen Mattress. Dahlia 5-pc. High top dining set, The great find jumbo pillow, HE washer or electric dryer, 5.1-cu. ft. chest freezer.
It's easy saving green! Also see Craftsman 50' rubber hose, Stokes wild bird food 20 lb. Stokes suet, Colored mulch 2 cu. ft. solar path light 8 pk. Spectracide weed & grass killer 1 gal. Roundup weed & grass killer 1 gal.